Our Services
Pacific Express Cargo Logistics proposes customized solutions. We have developed numerous service into the customer account with a reliable, cost-effective and efficient service.
Full Container Load (FCL)
What Is FCL CARGO Shipping?
FCL describes sea shipping for cargo volume loads it is enough to fill a 20feet , 40feet, or 40feet High cube shipping container. Here are the number of benefits to shipping by FCL:
FCL shipments don't need to be loaded and unloaded together with other shipments, which saves transit time.
Sealing containers at our warehouse or in the factory where you made the orders which means less handling and fewer opportunities for damage.
Price of the FCL shipping will be saves your money for your big volume order.
When you ship FCL, you pay a flat fee for the entire container, regardless of how much is in it.
Below FCL each container dimension and volume are;
20feet : 5,9 x 2,3 x 2,3mtr Vol. 33 m3
40feet : 12,0 x 2,3 x 2,3mtr Vol. 67 m3
40feet High Cube : 12,0 x 2,3 x 2,7mtr Vol. 76 m3
We provide reliable global integrated door to port and door to door FCL services, operating weekly services, serving more than thousands of points over the Globe.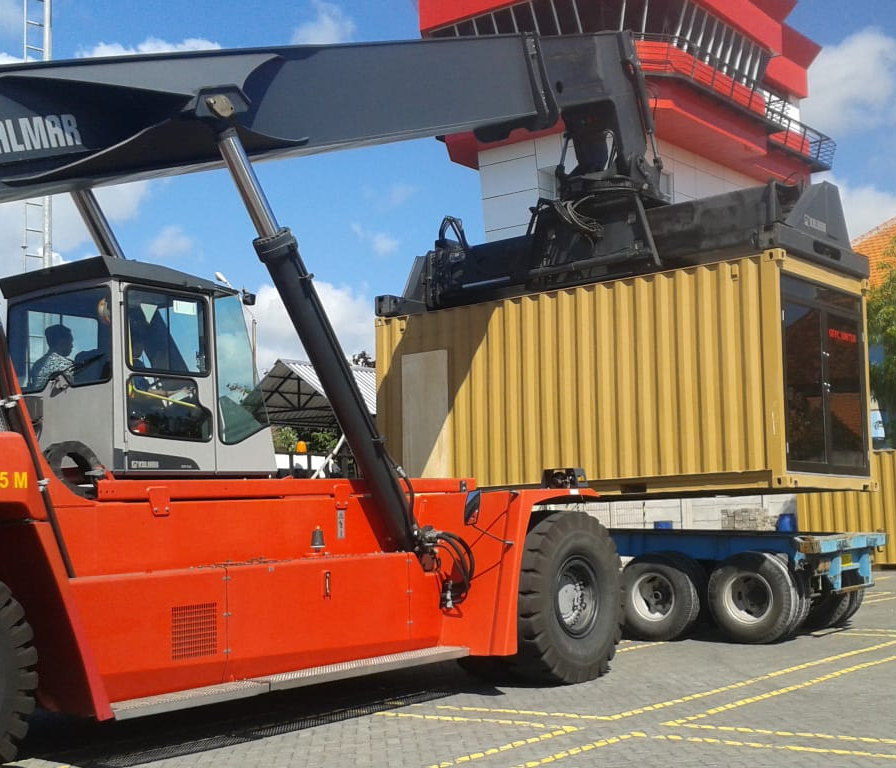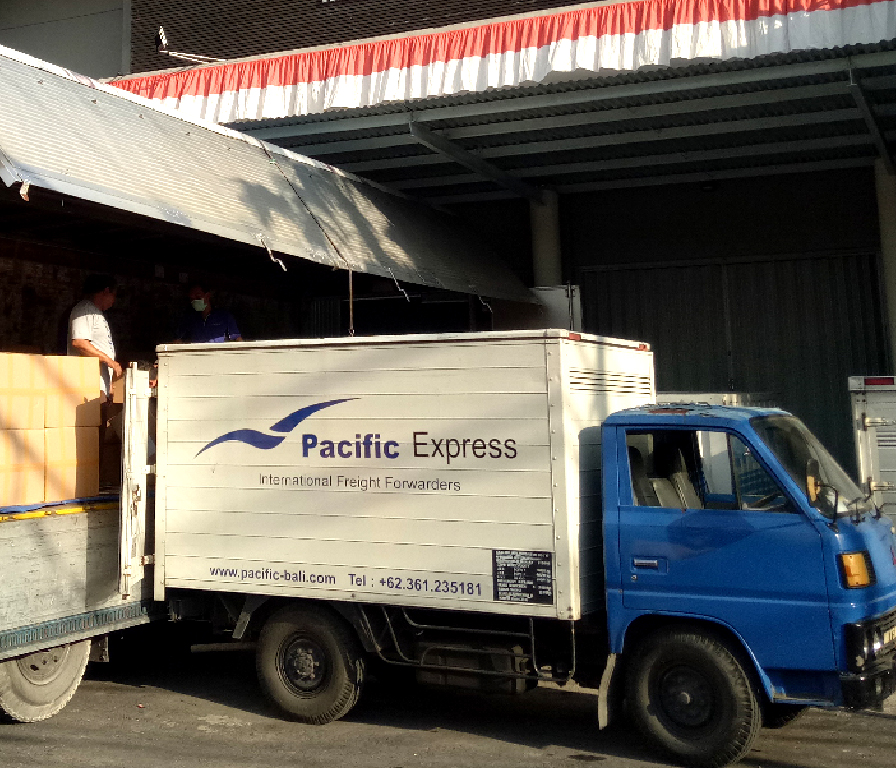 Less than Container Load (LCL)
What Is LCL CARGO Shipping?
The term LCL shipping stands for less than a container load. LCL sea shipping for cargo volume loads that are not enough to fill a full 20-feet or 40-feet shipping container. IF you do not have enough goods to fill a container can have our LCL Services shipments to save your money. Other information about LCL exports:
LCL shipments are charged by cubic meter (CBM).
CBM Formula = Length x Width x Height : 1.000.000
LCL will be shipped grouped with other cargo, LCL shipments are sometimes called groupage shipments.
With our LCL services, like with all your export shipments, every step of your export process will be the same, we moving your goods till your door with door to door service or you can chose door to port services only, we ensures you have a true cost of shipping and understanding of the process We operate weekly services on consolidations from/to Surabaya.
Freight Management Services
We provide a unique and complete range of freight management services on export and import.
Freight management services help your business more efficiently to move freight from one point to an end destination. We use a variety of means transportation modes and technologies also intermediaries.
Through these services, you gain the expert logistical and supply chain support of your business needs. You will also gain access to a variety of our physical assets, such as large warehouses, center of distribution, trucks and other logistics tools and technologies.
With our Freight management services your will save your significant time and money. This usually occurs through the most competitive shipping rates, reduction of disruptions to the supply chain and greater efficiency in freight network operation.
Realize those advantages, it is very important that you find a great freight management partner. To meet this need, our customer services is ready to assist with appropriate logistics expertise with cultural and organizational compatibility.
Text or email us in anytime you need.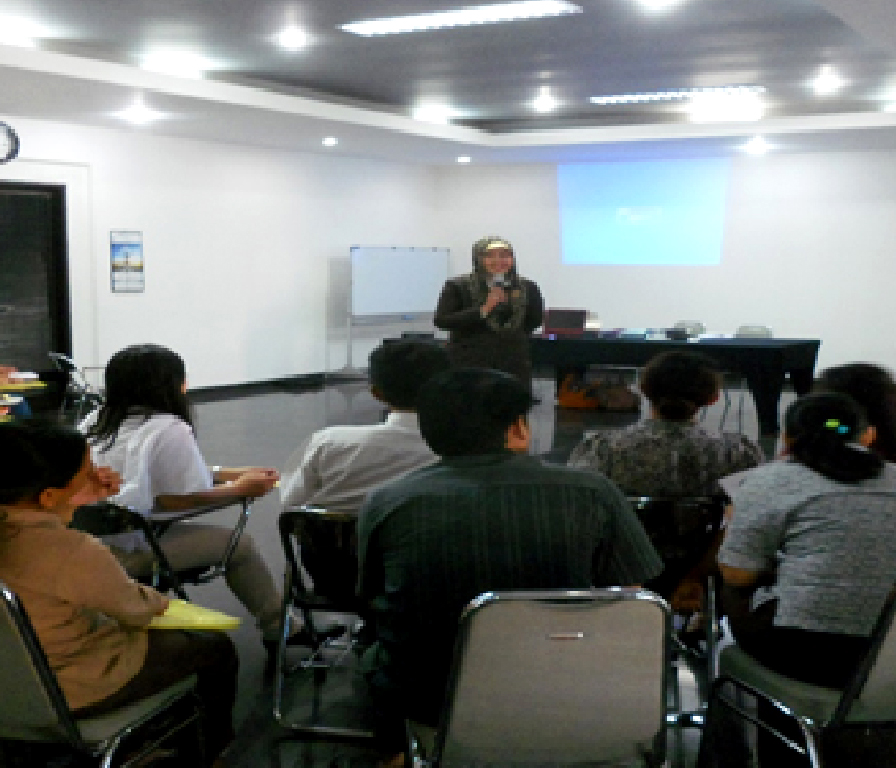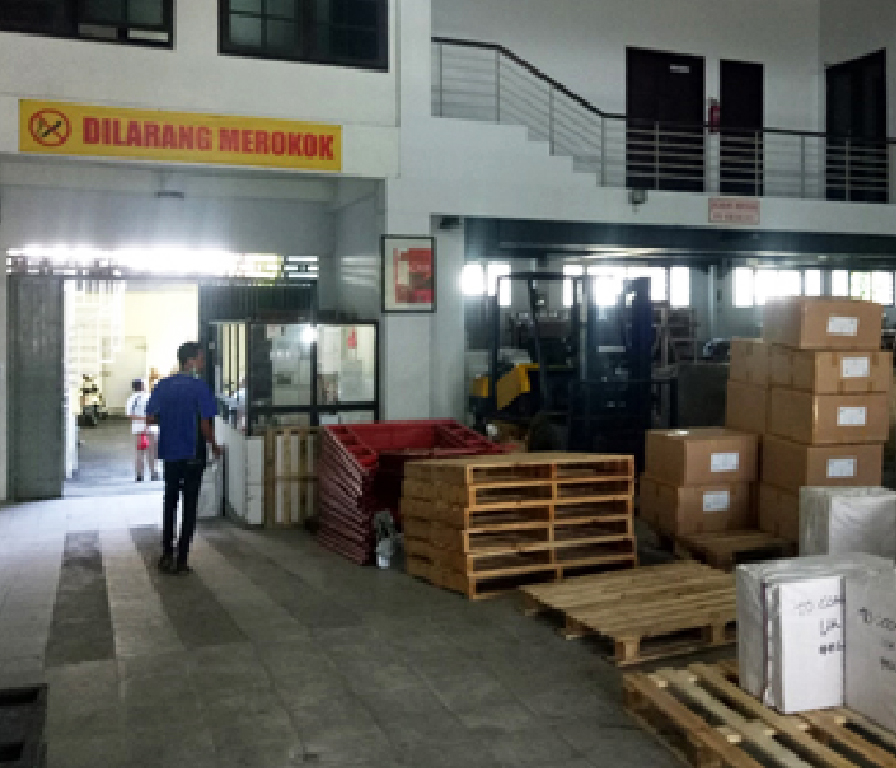 Warehouse & Logistics Centre Consolidation
We provide warehouse buyer and seller consolidation, distribution center, multi-vendors consolidation and temporary storage on export and import purchase.
Manufacturers using multiple warehouse locations, it can often be problems arising with business operations, return on investment and operational efficiency.

Warehouse operations has a huge roles in improving logistic and warehouse operations, so implementing operational efficiency is the key. This is why our company can make the world of difference to manage your needed of consolidation, warehousing and distribution from one centralized location.
Call us now…..
Land Freight
We serve collection and delivery to meet your time limit a cross the Country. temporary storage on export and import purchase.
Truckload
If you ship a full truckload, your freight is the only freight in the truck. From the time of the pickup of your orders, the truck's only job is to get to your freight's intended destination, nothing else matter
LTL (Less Than Truckload)
If you ship an LTL freight load, you are sharing space and cost with others, means that your shipment headed to our warehouse accompanying other companies' shipments before delivery to your place. Other land freight services that we offers include:
Weekly Cargo Consolidation
Small Parcel
Temperature-Controlled Truck
Request a Quote now…..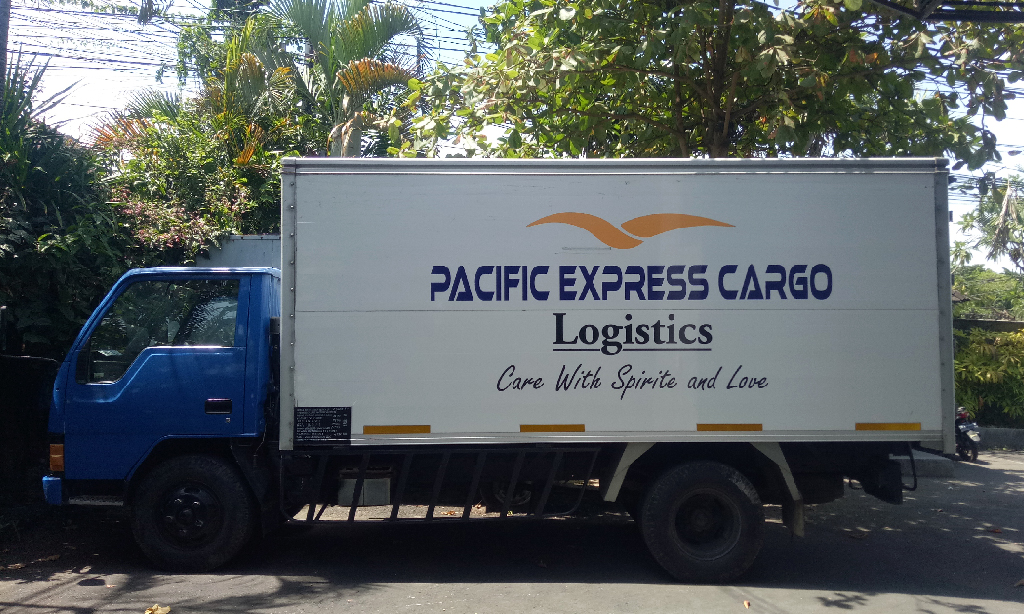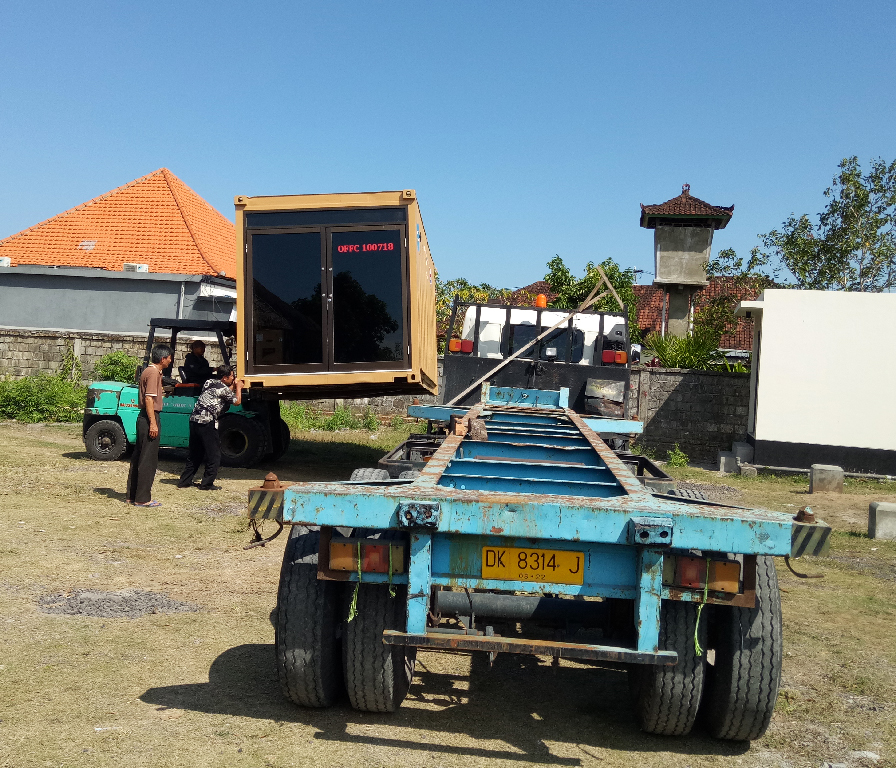 Project Logistics
One-stop-services for your Projects requirements.
Professional engineering competencies for cargo-specific optimized routing and logistics process management.
Project Logistics Process
Route Survey
Destination Field Survey
Technical Review
Final Logistics Planning
Customs Brokerage
We ensure your products move the cross-border with smooth with no delays, we care with Spirit and Love
Our highly trained and experience staff are well versed in providing HS classifications on all commodities which can ensure duty rates are accurate. The rules and regulations of Export and Import are always up-to-date to all of our staff, We facilitate pre-entry customs classification reviews.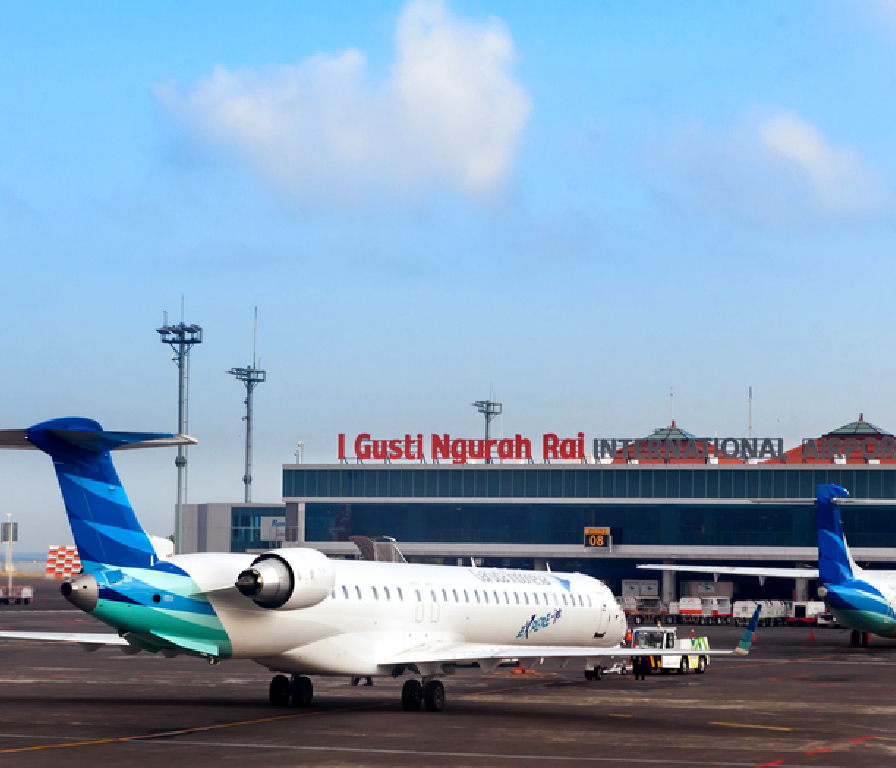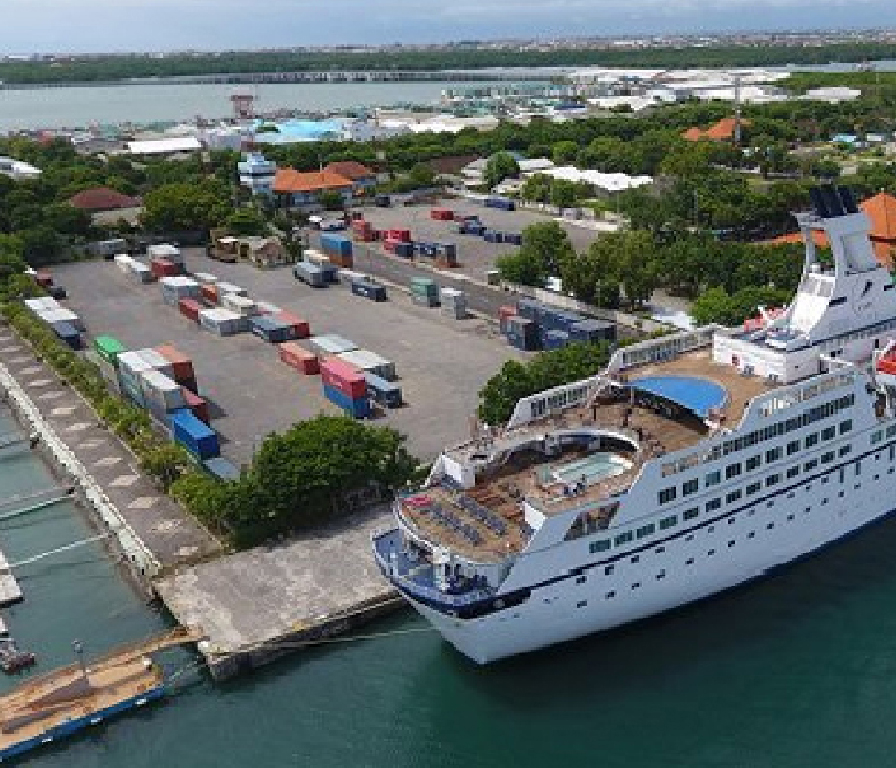 Worldwide Agencies
We bring the world to your front door Wide range of our networking over the Globe will save your time and energy, just enjoy your sweet home, let us bring happiness to your door.
We providing customized domestic and international door to door on time delivery service for over 25 years. We manage every shipment from origin to destination safely and reliability
We act as an extension hand of both the Sellers and Buyers, No size or weight limitations, Prepaid, Collect Payment billings are available with flexibility
We handles the details. We are a full service global transportation logistics company. We handle all shipments over Land and Air and Sea Worldwide Cargo
We are here when you need us…..