About Us
PT. PACIFIC EXPRESS CARGO Logistics
The presence of the era of development and dynamics of industrialists, manufactures, and entrepreneurs has given opportunity to various kinds of new discoveries. Various kinds of products are offered to consumers which of course require reliable means of transportation and document completion so all products can arrive at consumers' places on time and safely. Realizing how big the demand for these products is, you need the right strategy to choose transportation and services with accommodation, completion in a good and professional hand. Founded in 1977 in Bali, PT. Pacific Express Cargo Logistics has become an International Freight Forwarders well known as their Worldwide Service always ready to assist your logistics and shipping needed. Those has become a Leader and Reliable Export-Import Company.
Air Freight Working Worldwide with Strong Agencies
OVERVIEW
Fast-Track, Challenge, constantly changing delivery and logistic has driven us to be creative and flexible as we strive to provide the most appropriate service for your business. Global demand can change in a matter of seconds and we are continuously committed to providing a stable and reliable service that ensures a smooth supply of your order.
Our Air Freight team will provide tailor-made solutions and care to solve your business challenges. From the beautiful island of Bali – Indonesia to any destination in the globe, contact our team immediately with just a tap. Domestic or International, when you need a delivery service, PT. Pacific Express Cargo has products and speed service options to suit your needs at very competitive prices. Our experienced team of Air freight is ready to work with you to ensure your goods delivered on time and in the best safely condition.
OUR DIFFERENCE
Our Sky Team was full of experience and skill to ensure a fast and reliable air freight services. We build perfect air freight solution to match you needed in every situation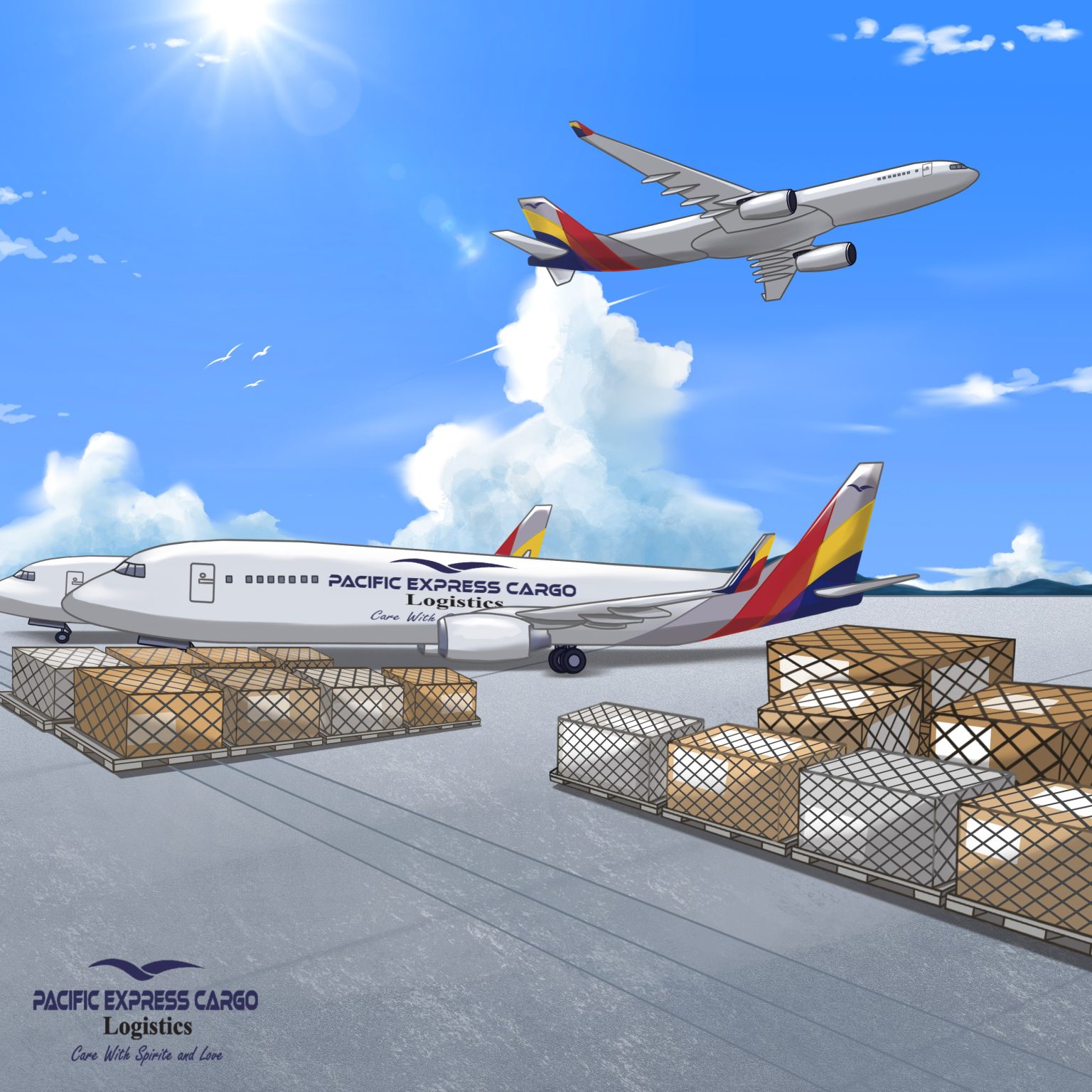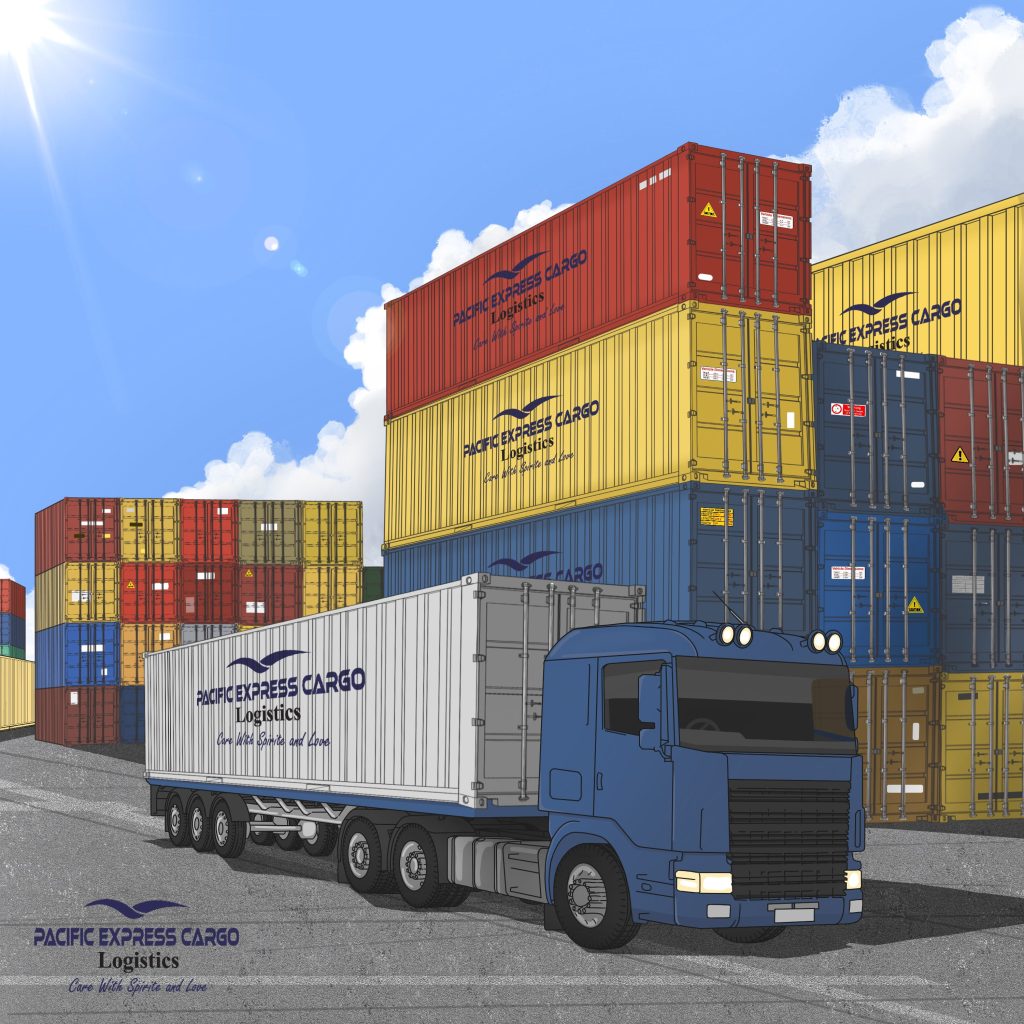 Ocean Freight - We Make the Ocean Smile to Our Customers
OVERVIEW
Pacific Express Cargo Logistics is one of the largest freight forwarding companies in Bali with an extensive network around the world. Present as a customized solution for your sea freight needs is the core of our service.
We offer a wide range of flexible Local and International Sea Freight services such as LCL and FCL, Your shipment is in good hands on the wide ocean, and you will be more than happy to smile
OUR DIFFERENCE
No matter the size of your business, our reliable team will ensure a smooth and fast delivery for you, You will always be up-to-date on the current status of your shipment.